Dear Richland Community,
This morning, Governor Tom Wolf announced that all schools in the Commonwealth of Pennsylvania will remain closed for the remainder of the 2019-20 academic year. The governor made the decision in consultation with Secretary of Health Dr. Rachel Levine and Secretary of Education Pedro A. Rivera in an effort to mitigate the spread of the virus during this national crisis.
Although the Richland School District will remain physically closed, teaching and learning will continue with our established Continuity of Education Plan through the remainder of the school year. While our daily routines now look and feel different, Richland School District will continue to follow the mission and do our best to "Empower Every Student To Achieve Excellence Every Day".
These unprecedented circumstances call for all of us to continue our work together as a school community. We understand the added responsibilities that online learning places on our district families. We realize online learning experiences cannot replicate those of the day-to-day classroom, yet we are pleased with how this platform keeps our students involved in meaningful learning during this unprecedented time. Please know, our professional staff will continue to plan, implement, and support all students and families with online learning opportunities for the remainder of this academic school year, which will conclude on Thursday, June 4th.
Based on today's announcement, we understand there are many questions and concerns from students and families. We will continue to update you as soon as additional information is received, and decisions are made. The district has maintained a COVID-19 updates page at https://bit.ly/RSDcovid19 which archives all district correspondence during the crisis and also has a FAQ Page for students and parents.
More information from Superintendent Nadonley and Governor Wolf is located below.
Sincerely,
Brandon Bailey
Director of Educational Services
One Academic Avenue
Johnstown, PA 15904
814-269-2399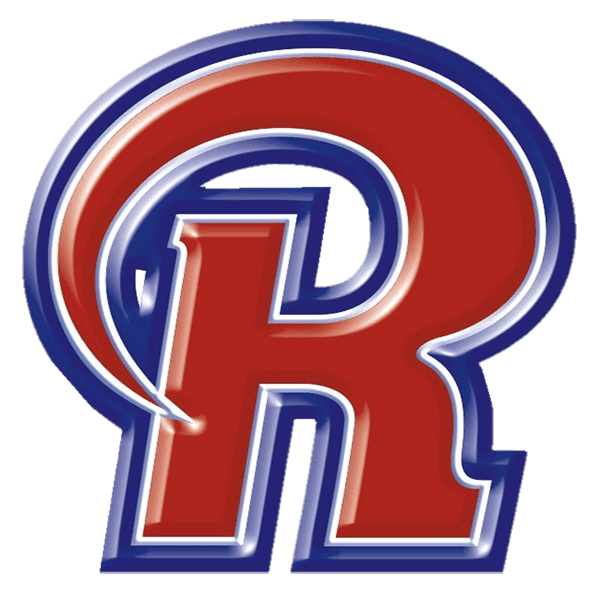 ​