Home
Mrs. Shriver

Tilly says we are going to have a SUPER year in
2nd Grade!!!
In honor of
Johnny Appleseed
, we made craft apples!
A-peeling job!
Some owls we made for our grandparents to celebrate Grandparent's Day September 13th.
-my grandbaby...Otillia
-Mom to Brady (25), Riley (20), and Bailey (16)and our pooch "Philly"
-Mimi to Otillia Ranne "Tilly"
-18th year teaching at Richland, and 22+ overall
-Bachelor of Science/Early Childhood Ed.(Cal U),
Masters of Education/Literacy (IUP)
-You can find me on a court, at the gym, or at an AAU/travel basketball tournament with my youngest daughter's national travel basketball team (Western PA Bruins)
~I'm looking forward to a great year in room 165!
Mrs. Shriver
Meet our rescue pup..."Philly" We LOVE her!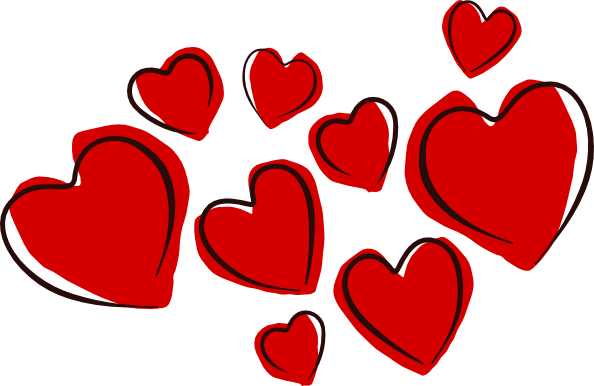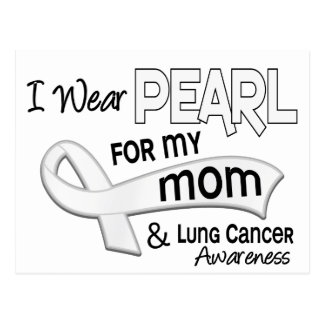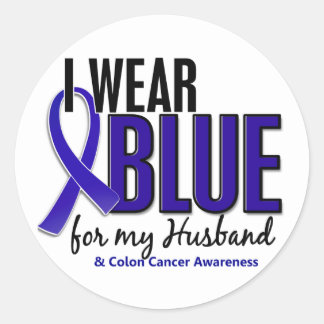 The LOVES of my life...Brady, Riley, & Bailey!
Remote Learners Resources...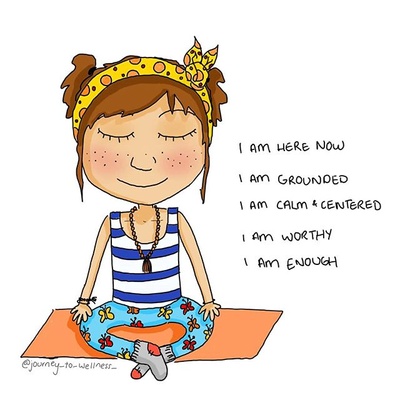 Mental Health Resources...
SPECIALS...
A= Library
B=Music
C=Art
D=Tech
E=P.E. (Gym)
*Week of 8/31=D Day
 Week of 9/8=C Day
Week of 9/14=B Day
week of 9/21=B Day
 week of 9/28=B Day
week of 10/5=B Day
week of 10/13=B Day
week of 10/19=A Day
Pigeons
animated video to enjoy...
You have the potential to change the world.
Mrs. Shriver is a RAKtivists, a member of Random Act of Kindness organization.  Think of RAKtivists like kindness ambassadors—and, like all ambassadors, they're a part of an active, global community. We live and breathe kindness, share knowledge and lead by example. You can tell where they've been because they leave a trail of warm-and-fuzzy feelings in their wake.   As a RAKtivist, we will be doing monthly kindness projects and activities to promote kindness within our own classroom.
https://www.youtube.com/watch?v=SaHFj_68cKs
 Our Mitten Tree
My friends from last year helped to keep some little hands, heads, and necks warm.
 Great job!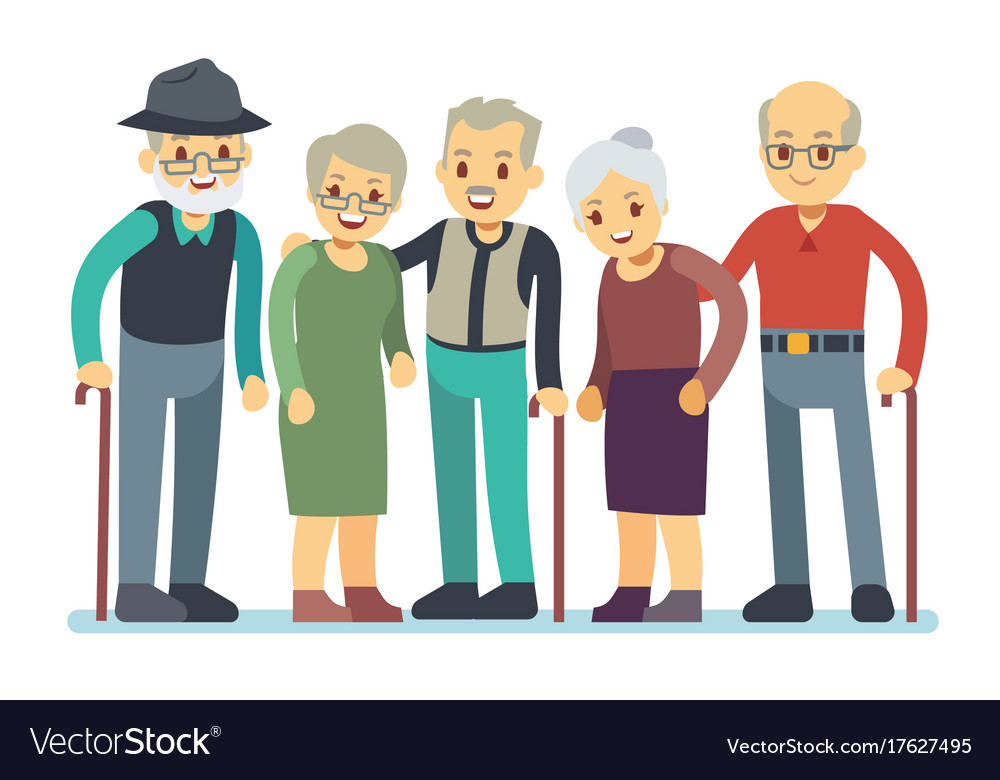 Adopting Seniors
Our 2nd RAK classroom service project last year was making cards for 5 area seniors in a local nursing home. The cards went with gifts that Mrs. Shriver & daughters delivered to the nursing home.
Again...great work!
Click below for Richland Elementary Calendar
Upcoming Dates...
 Monday, Oct. 12=
NO school/Teacher Inservice Day
Friday, 10/23=
 NO school/
  Remote Learning Day
Monday, 11/2=
NO school/
 Inservice Day
Weekly Classroom Newsletters...
LanguageArts/Spelling Weekly Lists...