Home
Mrs. Shriver

Welcome to Room 165...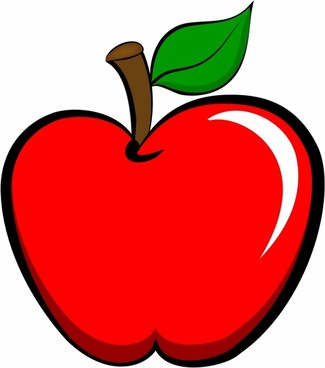 I am entering my 23rd year teaching, my 20
th
here at RES. I have a Bachelor of Early Childhood Ed. from California University of PA, and a Master of Literacy from IUP.
   I'm mom to Brady (27) Riley (22)  and Bailey (18). 
I'm also Mimi to Tilly (2), Ozzy (1), and Casper (9m).
                                                                               
             

(Philly...my rescue pooch)
I am looking forward to a great year!
  ~Mrs. Rebecca Shriver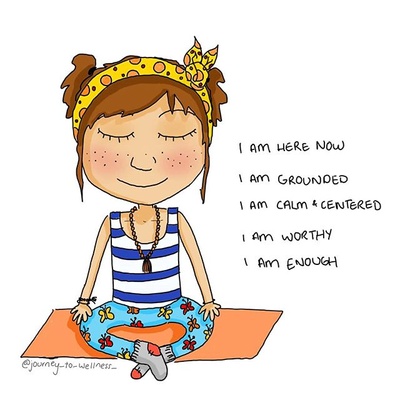 Mental Health Resources...
Specials Schedule
9/26 B Day (Music)
9/27 C Day (Art)
9/28 D Day (Tech)
9/29 E Day (Phys Ed)
9/30 A Day (Library)
10/3 B Day (Music)
10/4 C Day (Art)
10/5 D Day (Tech)
10/6 E Day (Phys Ed)
RES Calendar
10/10=No School
   In Language Arts...
Unit 1
~

Help! A Story of Friendship
~

Families Working Together
*

weekly Spelling/Vocabulary
lists...scroll to the bottom of webpage
In Math...
Unit 1
2-1 Grouping by 10's
2-2 Addition number Stories
2-3 Doubles/Combinations             of 10
2-4
  The Making 10 Strategy
2-5 The Near Doubles                 Strategy
2-10
Name Collection                    Boxes
      What is RAK?
You have the potential to ch
ange the world.
I am  a RAKtivists, a member of Random Act of Kindness organization.  Think of RAKtivists like kindness ambassadors—and, like all ambassadors, they're a part of an active, global community. We live and breathe kindness, share knowledge and lead by example. You can tell where they've been because they leave a trail of warm-and-fuzzy feelings in their wake.   As a RAKtivist, we will be doing monthly kindness projects and activities to promote kindness within our own classroom. These are some of the monthly class service projects that we did last year. 
    Socktober
 During the month of October, our class collected over 100 brand new socks for those in need for the upcoming cold season. We then donated our sock-box to a local shelter.
Thanks for Giving
   Our 2nd RAK project was Thanks for Giving. We brought in non-perishable food items to help out families in need this holiday season. Items were then donated to a local food pantry.  
     The Mitten Tree
For December, we collected new hats, mittens, gloves, and scarves. We donated these items to 2 local shelters for little hands and bodies to keep warm during the cold months ahead.
RAK video on kindness..
.https://www.youtube.com/watch?v=SaHFj_68cKs
       L. Arts/Spelling Weekly Unit Lists...